Margaret's Newest Book!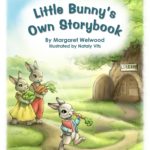 Little Bunny's Own Storybook is available NOW!
Little Bunny's greatest joys are his daily visit to the library and the treasures he finds there. What happens one fateful morning when he sees the dreadful sign, LIBRARY CLOSED FOR INVENTORY?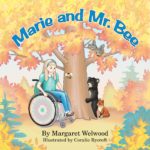 Marie and Mr. Bee is available in two versions.
Proverbs 12:14b Version and Regular Version:  
A tale of compassion, forgiveness, restoration, and a forever friendship.
Scissortown also comes in two versions.
Life Application and Faith-Based Application:
Encourages children to show initiative and kindness at home and at school.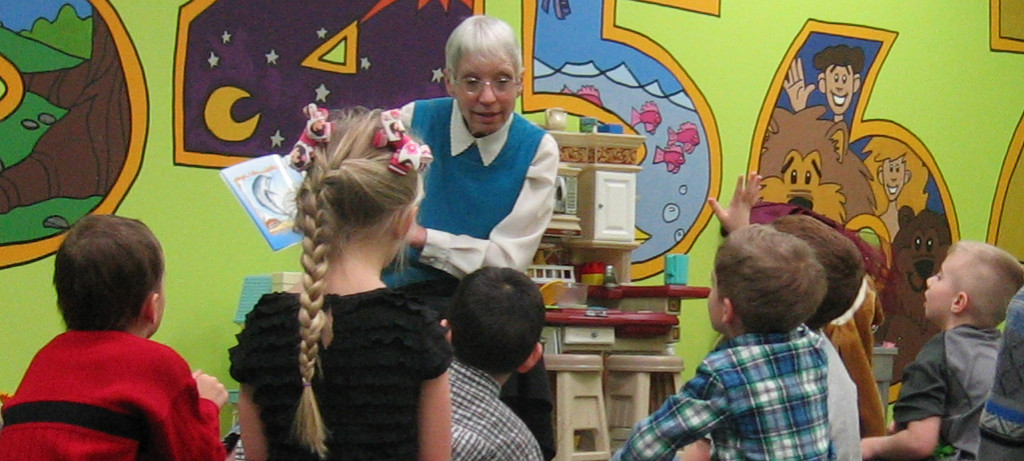 Margaret Welwood's Bio
Margaret Welwood's granddaughter Tina may be the only one who missed the school bus that cold morning because she and her grandma were engaged in populating a pink roomed bug hotel. There were only two guests, and the two storytellers wrestled with the author's universal dilemma—having given their heroes a worthy obstacle, what happens next?
As a child without knowledge of sensors or security, Margaret used to imagine herself hiding in the library until it was closed, then sneaking out into the stacks and reading all night . . .
because she loves stories!
When her children were little Margaret was the story lady during the morning church service, and later she held a story circle at the after school care her grandson attended. Margaret is now a volunteer story reader at the museum. As well, she taught English as a Second Language to adults for years with stories as a mainstay.
Margaret has written over 100 traditionally published magazine and newspaper articles. She also edited To Teach, To Learn, To Live: The Complete Diabetes Education Guide for Health Care Professionals by Diane O'Grady, RN, BSN, CDE, Second Edition (2006). This book won first place in the reference category of the Writer's Digest Self-Published Book Awards (2010).
Her grandchildren's welcome question, "Can you tell me a story?" precipitated a joyous flying leap into children's book writing. First came Tommy, Tina and Katie Kat, heroes of Scissortown—and then Marie and Mr. Bee, whose gentle lessons on work ethic and (dis)ability are winning the hearts of children and grown-ups. Now, in Margaret's first rhyming picture book, Little Bunny inspires children to solve their own problems and write their own stories.
Margaret also edits children's stories and adult non-fiction, reviews children's picture books, and tutors English as a Second Language and literacy.
Testimonial: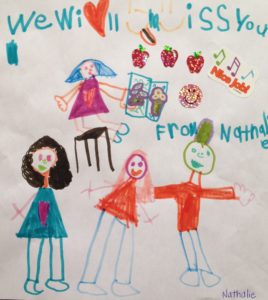 "Margaret Welwood has blessed our Out Of School program in reading to our Kindergarteners every Monday afternoon. As well as offering us her very own children's writings, Margaret chooses and shares children's literature which always engages our young listeners. We believe Margaret's reading sessions have enhanced literary appreciation of our children and increased their desire to read and understanding of the process. I would certainly recommend inviting this talented and child-centered author to any setting where early development programs are!"
Karen Burns, Supervisor, Glory Garden Out of School Program